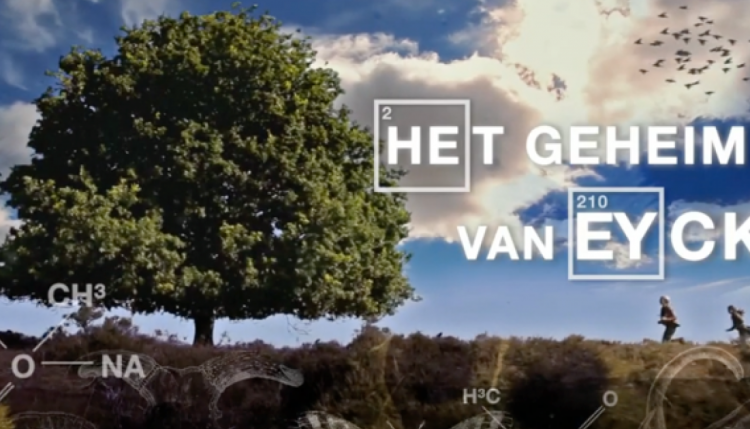 The Secret of Eyck
Zapp, the Dutch kids channel, started a new interactive mission: The Secret of Eyck. This daily series is about Lotte, Tim and Floor who discover weird things happening at their grandfathers campsite The Old Eyck. Is their grandfather being sabotaged by the mysterious company Gentopia?
Every week you can also watch the Zappmission. In this show ten presenters who work at Zapp are going on a team trip to The Old Eyck. On the first night one of them gets kidnapped. To save him the rest of the group has to do some bizar tasks. And that's going to be a challenge, because one of them is a traitor. It's up to the viewers to find out who that is.
Kids can post their suspisions onto the website. On this website is also a lot of additional content to be found, such as Tims vlogs and other videos. This content needs to be unlocked by the community by playing games.
So there are different stories, but they are all set in the same storyworld. Interesting. In the following weeks we will see how they relate to eachother.
I think The Secret of Eyck is a fantastic new story they've built on the improved structures of previous Zapp projects such as the Zappendael Case and The Hidden Island. The makers at KRO-NCRV are doing great with interactive storyworlds for the younger audience, making it better every year. Other broadcasters should pay some attention!