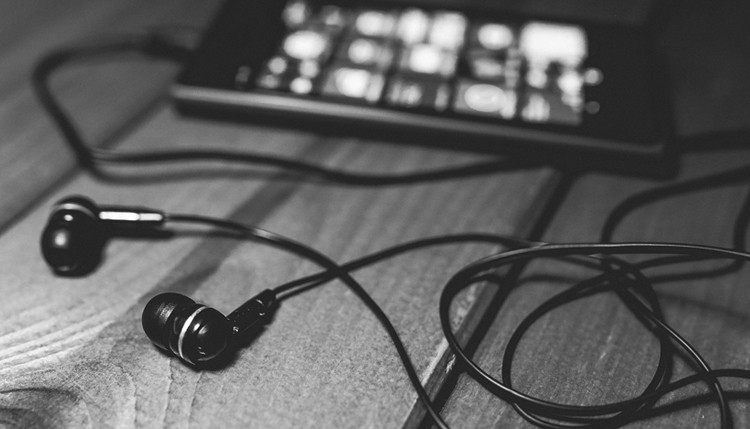 Down the stream
It's been four years already since I threw out my CD collection and my lovely 3-CD stereo system. I fully switched to Spotify and I am still very happy with that decision. I don't even have MP3s anymore, I mean, why would I? I don't want to own music, I just want to listen to it. But how bright is Spotify's future? What if more artists become as stubborn as Adele and they stop sharing their music on streaming services?
Jay-Z already started his own streaming service TIDAL opposing the mindset that music should be free nowadays. Now, I personally don't feel compassion for a rapper with a net worth of 650 million dollars, but I do get his point. And I am willing to pay extra for my Spotify premium account, if that would provide artists a fair deal. It's worth it if it enables you to listen to whatever you can think of.
And that's one of my concerns. Paid streaming services only work when they offer (almost) everything. But it seems they are becoming more and more divided, just like the ones for movies and series. Imagine you constantly have to switch between Spotify, TIDAL, Grooveshark and what more to listen to different artists. It's inconvenient, but it's a realistic possibility now that streaming services are making exclusive deals with labels and artists. Seeing Taylor Swift will only be released on Apple Music, and Prince is exclusively on TIDAL. These artists are ruining the recovering market. Result: the listeners go back to illegal downloading and the artists go back to weeping.