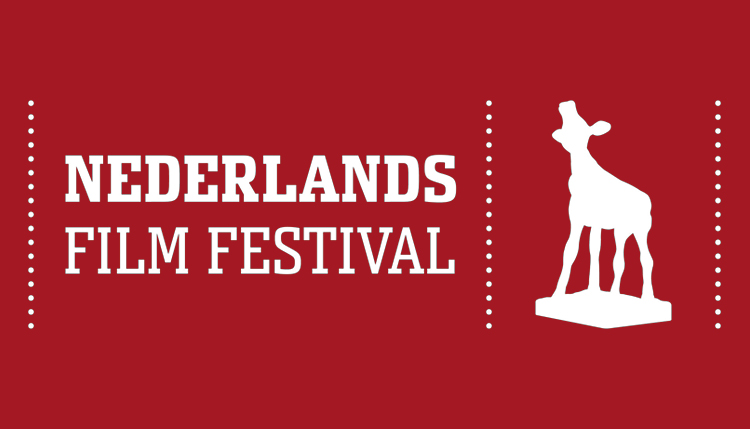 Dutch Film Festival, more than film
Yesterday I visited two Dutch Film Festival events in Utrecht. Four escalators up high in the tower of Tivoli Vredenburg there was a gathering of creative minds with inspiring ideas.
Control Conference about world building
Some of the biggest experts in the field shared their world building experiences and throughout the day I noticed a unifying factor. Designers, creators and VR developers from both the film and game industry agree: it is most important to build a coherent and immersive world parallel to making the story. They all advocate a less linear production process in which different aspects, such as research, writing, design and production, blend together. The different departments need to team up. It's a constantly changing, agile process.
Digital Storytelling Pitch
Drug labs in a Dutch forest, the unfairness of the sharing economy and personal stories behind crime statistics. Eight creators pitched their unfinished digital storytelling projects to get valuable feedback from production, funding and broadcasting experts. Yes, there were a lot of fascinating stories to tell. But there were also a lot of questions about how to tell that story. What's the reason for making it interactive? And how do we do that? It should be more than just a gimmick.
It's good to see that game makers, film makers and journalists are growing towards each other. The people I spoke to afterwards were all about multidisciplinary teams and an agile workflow to find the best mixture of story and interaction for each project. Whether it's fictional or factual, we are all trying to bring the audience to an unknown world.
Today and tomorrow you can visit the Digital Storytelling Competition by the Dutch Film Festival for free. Our game Swartzshield is one of the selected projects. Check out the website for more info.