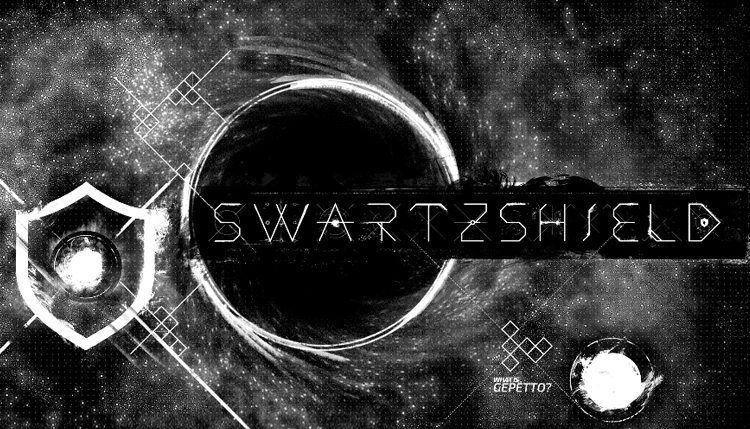 Met Swartzshield naar Barcelona
Durf jij je leven op te offeren voor een vrij internet? Ben jij dapper genoeg om tegen het systeem op te staan? Dat is waar het om draait in de interactieve webervaring Swartzshield. Deze week lanceerden we ons nieuwste project op het Sónar+D festival in Barcelona.
Swartzshield: the cybercrime experience
Als je wordt benaderd om de van cyberterrorisme beschuldigde hacker Swartzshield te redden, raak je in een strijd verwikkeld tussen een overheidsmacht en een anonieme hacker. Het verhaal speelt zich af in je browser en combineert video met game-elementen. Je ervaart zelf hoe het is om een klokkenluider als Edward Snowden, Chelsea Manning of Aaron Swartz te zijn. Je kunt ook thuis de uitdaging aan gaan.
Sónar+D
We zijn trots dat Swartzshield geselecteerd is voor Sonar+D, een internationaal festival voor creatieve initiatieven en activiteiten op het gebied van muziek, beeld, interactieve content en transmedia platforms. Sónar+D wordt jaarlijks georganiseerd, parallel aan het elektronisch muziekfestival Sónar.
Swartzshield is gecreëerd door Spektor in samenwerking met Peakfijn en Claynote.
www.swartzshield.com
@swartzshield
#swartzshield
info@swartzshield.com