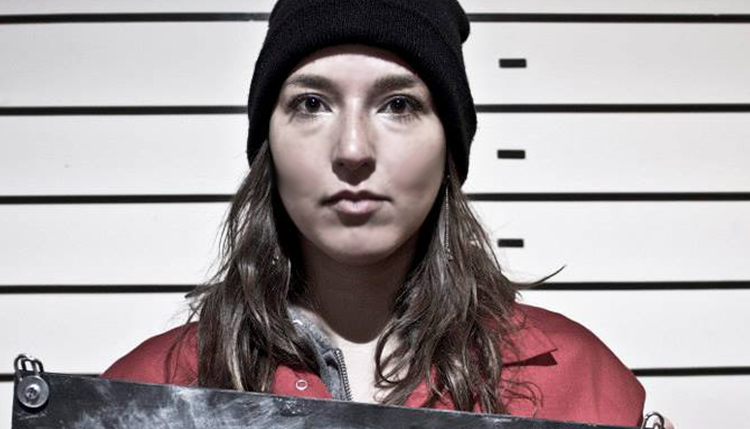 Escape from the real world
I might not be Houdini, but lately I'm quite the escape artist. Real life gaming is a trend that makes me happy and I want to share it with you. This next level thing is found somewhere between ARG's LARPing and Cluedo: the escape game. To let you escape your real life for a moment.
My first real life gaming experience was a very good start, it was the Escape Room in Bunschoten. On the way there it turned out that my teammates had not prepared very well. 'Video? What video?' They watched the horror trailer in the car and suddenly they were a bit scared about what they put themselves into. And rightly so. What a nerve-wracking game. With the clock ticking, you try to solve the puzzles and riddles as quickly as possible to free yourself from the room. Adrenaline and the smell of fear guaranteed. We are still talking (and laughing) about this experience. And we visited another escape room called Sherlocked in Amsterdam.
Last weekend I played the ultimate real-life game. A game of great size that is not played with your own little group of friends, but with about 140 participants and 30 actors. And it all takes part in the intriguing world of convicts, in a real prison in Rotterdam. This is : Prison Escape.
Friends raise an eyebrow: 'So you pay money to be locked up in a prison? Why?!' Uhmmm… because it's fucking awesome! Prison Escape is set up so well that it feels like stepping into a feature film. I can't give away too many details, but it was fantastic!
Check the trailer:
I am not done playing these types of games and I can recommend it to all of you. Let's play!